Weekly Newsletter
Dear Parent/Carer,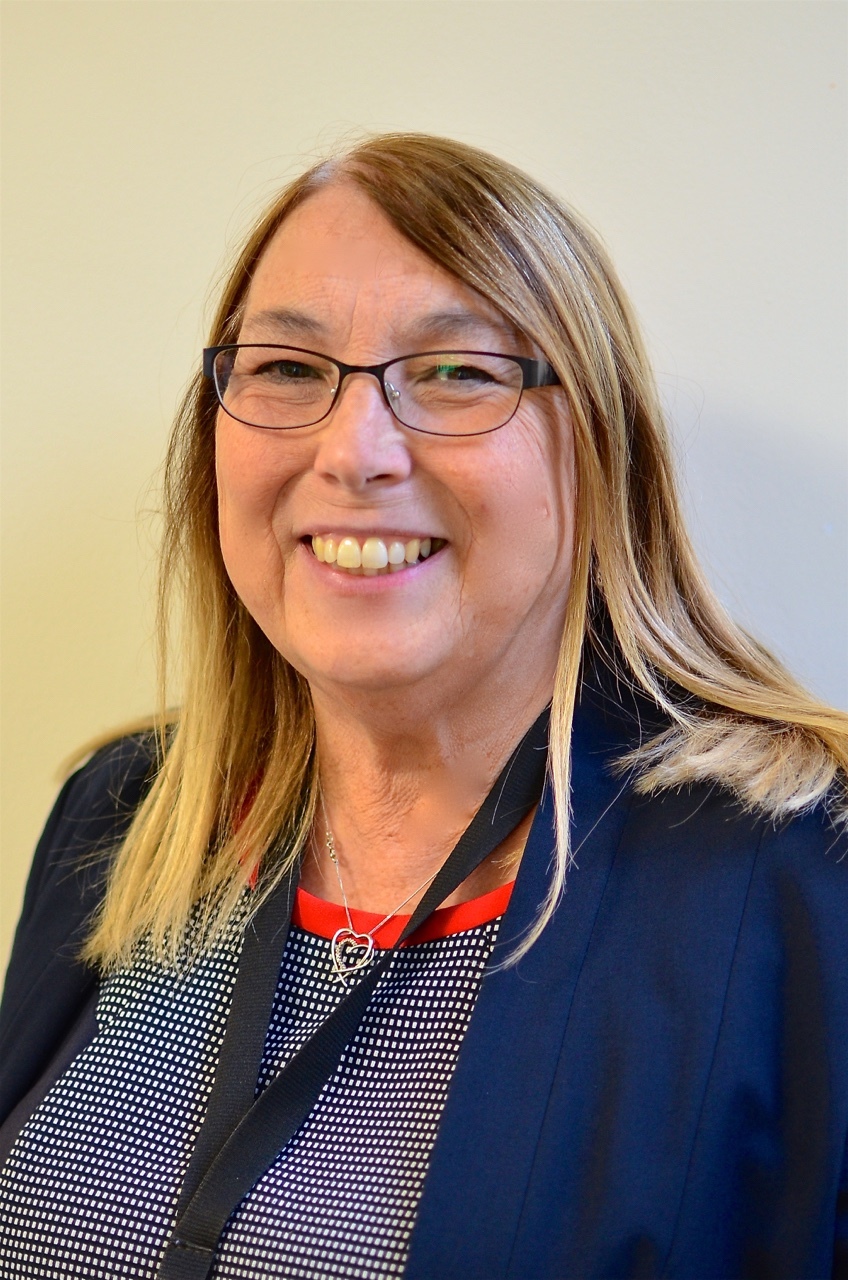 The Year 6 children had a fantastic time at Grangewaters Residential Centre. The children were so proud of their achievements. Take a look at the photots on our website to see how much fun they had!
I am delighted to inform you that Jasper G in Year 2 was the first child in our school to win a bike due to him playing the "Veggie Run" app. Two more children from our school will win a bike by the end of July.
The following Year 5 children went to a badminton competition at Emerson Park School- Dylan, Ava, Louie, Aleecia, Kai, Raed, Jay and Kelvin. All the children did brilliantly and we came 2nd on the day, although we have to wait till next week to find out where we came out of the whole borough. Dylan and Jay were champions in individual events. Yet again, the children were a real credit to our school.
Newtons fielded a team of Year 4 and 5s in the Havering Girls' Cricket tournament. The girls played well and finished 3rd in their group. They won an award for showing 'Passion'-well done to the following girls

Lacey, Guste, Excel, Jasmine, Charlie, Ava, Darcey, Lacie-Ann, Amararchi and Keira

I have been very pleased to award a Headteacher's Star of the Week certificate to:
Laila T (Year 1) for great independent writing
Congratulations to Poppy M, Jasper G, Ralphy O, Michael U, Lilly-Rose W and Daniel K (all in Year 2) for achieving their 3rd class certificate for good behaviour and, so, being awarded a headteacher's certificate.
Last week's Reading Champions were Mrs Croom's class.
Reading champions, once again, this week were Mrs Croom's class with 95% of the children having read 3 times during the last week. Well done.
Here are the percentages for the rest of the school: (We have not included Year 6 children as they have been on a residential visit)
Mrs Crane's class- 88%
Mrs Mitchell's class and Mrs Shields' class- – 86%
Mrs Conner's/Miss Greenwood's class- 84%
Miss Burke's/Miss Greenwood's class- -81%
Mrs Creasey's class-74%
Mrs Peel's class– 70%
Miss Heptinstall's class - 60%
Mr Whiteley's class- 58%
Miss Allsop's class- 46%
Mrs Valldeperas' class- 37%
Our target for attendance is 96%. The school's attendance last week was 95.2%. The winning classes were Miss Allsop's class with 96.9% attendance. The only other class with attendance over 96% was Mrs Creasey's class with 96.1%. I really hope that our attendance improves next week.
Yours sincerely
Lynn Lowe