Weekly Newsletter
Dear Parent/Carer,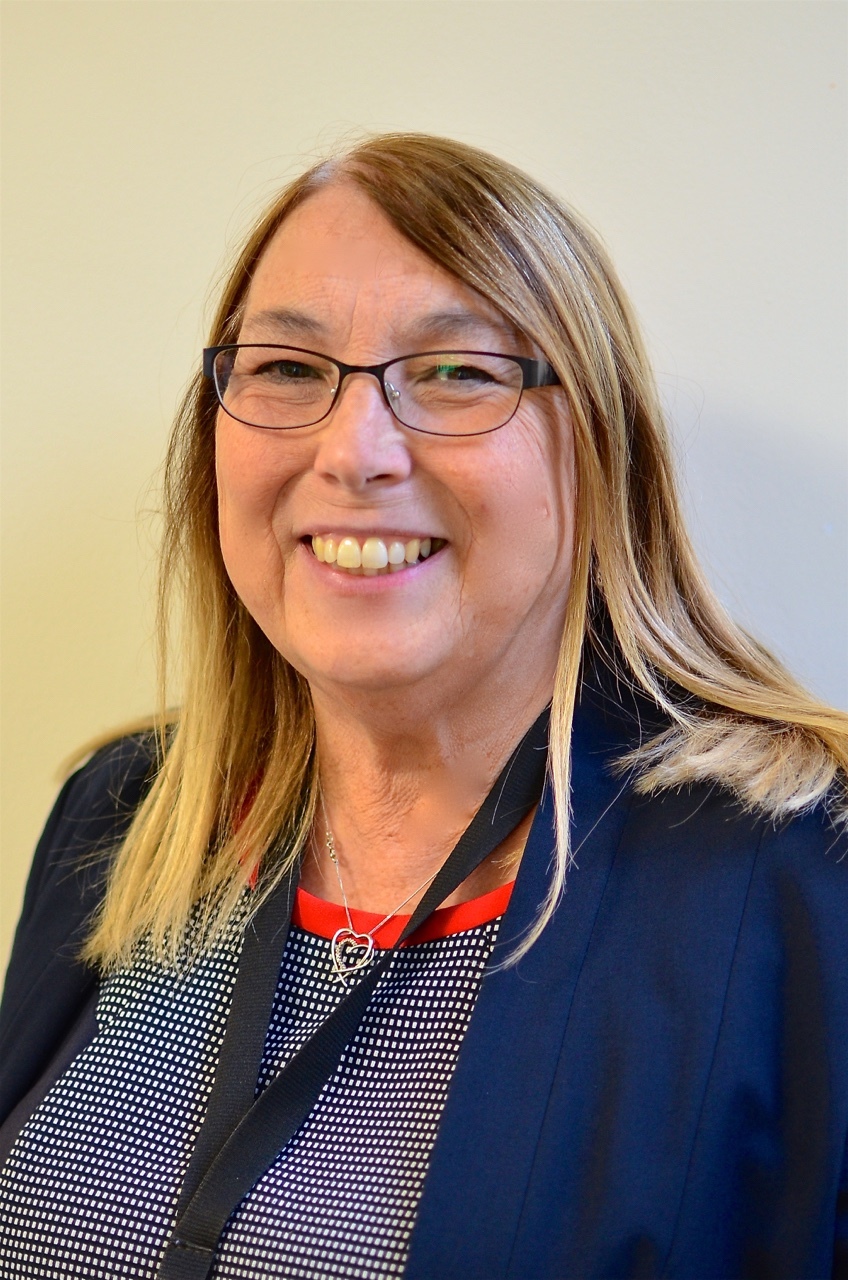 I have been very pleased to award a Headteacher's Star of the Week certificate to:
Jamie D (Year 5) – independent comprehension work
Alfie F (Year 1) – for being famous!
Our school target for attendance is 96%. The school's attendance last week was 96.57%.
The winning class was afternoon Nursery with 100% attendance.. This is brilliant news.
Well done also to these classes:
Mr Whiteley's class - 99.7%
Miss Burke's and Miss Greenwood's class – 99.2%
Mr. Mainhood's class - 99%
Mrs Sorrell's class and Mrs Mitchell's classes both with an attendance of 98.8%
Miss Merry's class - 98.7%
Mrs Croom's class - 98.6%,
Mrs Creasey's class – 97.9%
Miss Heptinstall's class – 97.4%
Miss Dhadda's and Mrs Conner's class – 97.1%
Mrs Peel's class- 96.5%
Miss Allsop's class – 96.4%
This means that THIRTEEN classes have managed to exceed the school target. This is a great start to the new year.
Children in Years 5 and 6 please remember to bring your bicycles, helmets and padlocks to school on Monday.
Yours sincerely
Lynn Lowe