Weekly Newsletter
Dear Parent/Carer,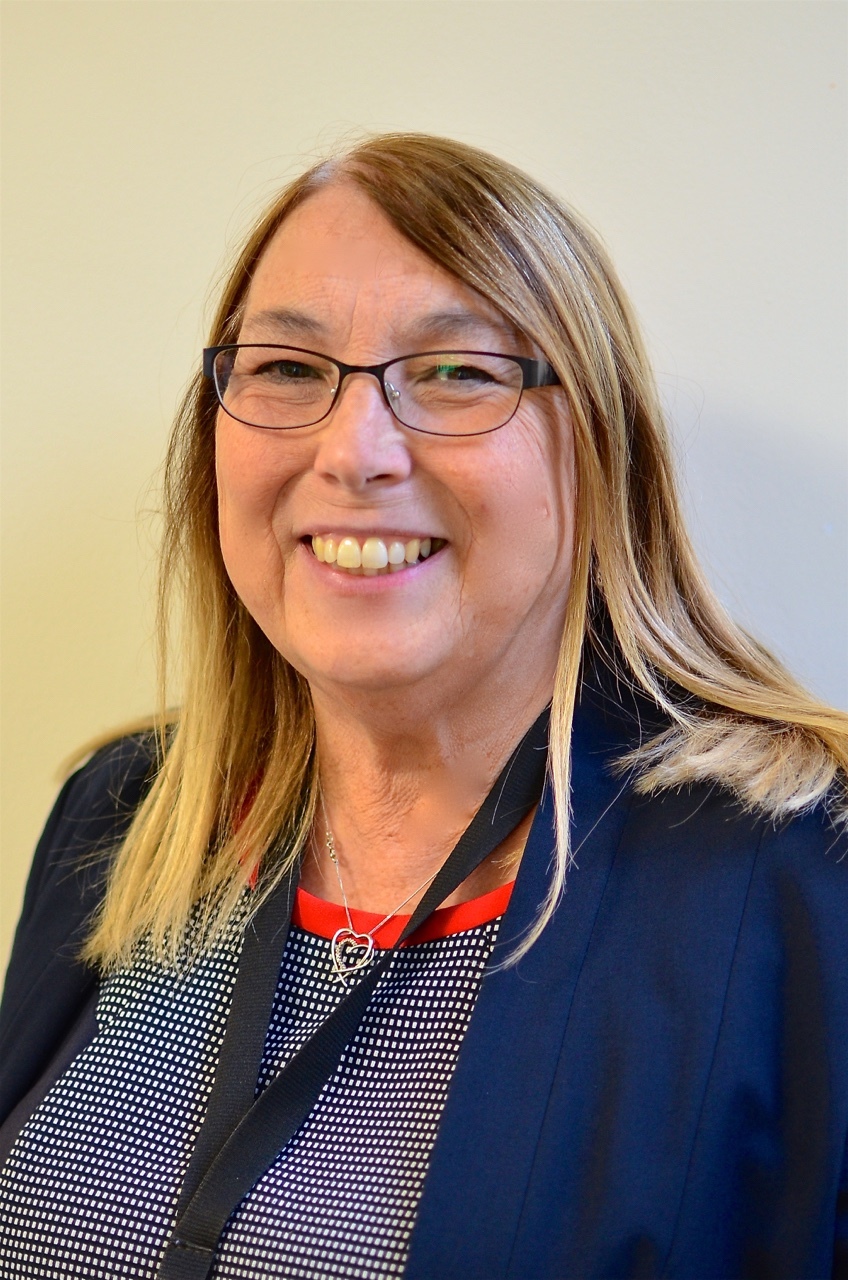 Bedtime Stories were brilliant! It was so lovely to see so many children listening to stories with their teachers, wearing their pyjamas, dressing gowns and slippers, being cosy sipping hot chocolate and eating biscuits. Thank you to every one who participated in this event.
I have been very pleased to award a Headteachers Star of the Week certificate to:
Kai (Year 1) for a great picture of a pirate ship
Teddy (Year 3) for great report writing.
Congratulations to Jamie (Year 5) for achieving his 3rd class certificate for good behaviour and, so, being awarded a headteachers certificate. Jamie is the first person to have achieved this. Well done, Jamie.
Faith Wicks is representing Havering in London Youth Games Cross Country at parliament Hill Fields on Saturday 18th November. We wish her good luck as this is the first time we have had a representative at this event.
To help our children learn their times tables, we have purchased an online program called "Rock Star." It is great fun and we hope that this will help to increase or children's speed of recall of multiplication facts.
Our target for attendance is 96%. The school's attendance last week was 96.48%. The winning class was Miss Heptinstall's class with 98.6% attendance. Well done also to these classes who exceeded 96%:
Miss Allsop's class and Mrs Croom's class – both with 98.5%
Miss Burke's/Miss Greenwood's class- 98.4%
Full time Nursery and Mrs Binder's class – both with 98.3%
Mr Whiteley's class – 98.1%
Mrs Mitchell's class – 97.6%
Miss Merry's class and Mrs Creasey's class – both with 97.1%
Mrs Crane's class – 96.3%
Mrs Peel's class- 96%
This means that twelve classes (one more than last week) have managed to meet/exceed the school target. That is fantastic news! A special well done to children in Reception, Year 3 and Year 4, once again, and Year 2 as both classes in these year groups have attendance of more than 96%.
Yours sincerely
Lynn Lowe