Weekly Newsletter
Dear Parent/Carer,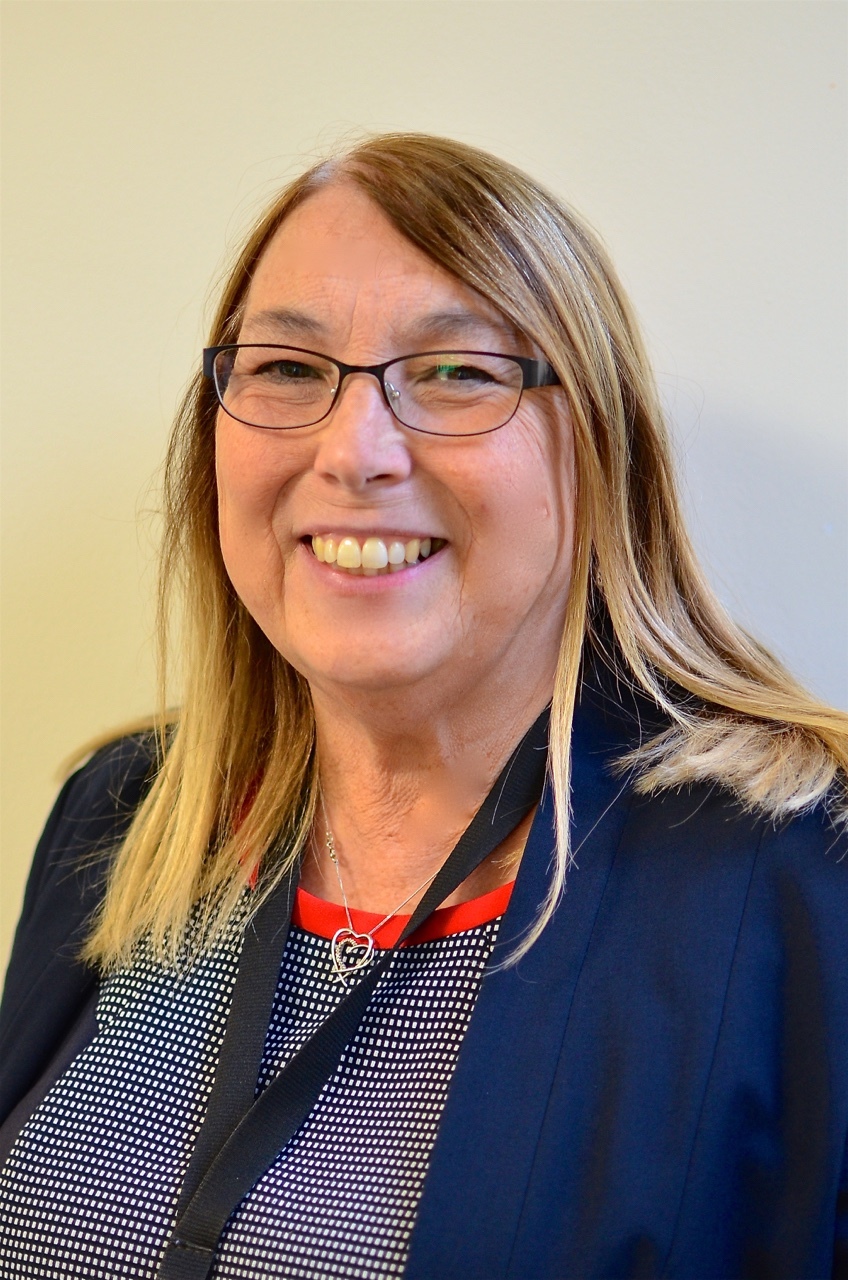 I have been very pleased to award a Headteacher's Star of the Week certificate to:
Olivia P (Year 6) for writing an excellent short story
Waleeul G (Year 6) for completing his reading record book as he has read so frequently
Kenzie Z (Year 4) for trying so hard with his letter formation
Marley O (Year 6) for great improvement in his spellings
Ralphy O (Year 2) for caring about our school environment
Well done to the following children in Mrs Crane's class and Mrs Croom's class who won the reading reward of using the pagoda during lunchtimes for the week. They entertained us with their "Newtons has got Talent."
Children from Mrs Crane's class were: Lacie B, Ryhana-Roze O, Zainab F, Saint A,
Charlie Q, Ruby F, Zechariah O, Ritchie N,
Brianna K, Aliyaah M
Children from Mrs Croom's class were: Aleecia S, Jazmyn, Caroline T, Victory L, Keira B,
Ava M, Amarachi O, Laila W, Ayah P, Kelvin E,
Raed M, Darcey G, Excel E, Hollie P
Reading champions this week were Mrs Connor's/Miss Greenwood's class with 96% of the children having read at home at least 3 times during the week. Well done.
Here are the percentages for the rest of the school:
Mrs Mitchell's class, Mrs Croom's class and Mrs Cranes's class –all with 95%
Mrs Creasey's class – 92%
Mr Mainhood's class – 90%
Miss Merry's class- 86%
Miss Heptinstall's class – 84%
Mr Whiteley's class and Mrs Shield's class- both with 83%
Miss Burke's/Miss Greenwood's class and Mrs Peel's class – both with 70%
Miss Allsop's class- 42%
Mrs Sorrell's class- 50%
Some Year 5 children – Paige W, Charley H, Neville H, Elle W, Emily R and Maddiosn K, represented Newrons at the Albany school Enterprise competition. Staff commented on their excellent behaviour and attitude. We are very proud of them.
Our target for attendance is 96%. The school's attendance last week was 95.3% The winning class is Mr Mainhood's class with 97.3% attendance. No other class exceeded 96%. I really hope that good health returns to everyone during the holiday.
I hope you have an enjoyable half term holiday and look forward to the children returning to school on Monday 19th February.
Yours sincerely
Lynn Lowe