Weekly Newsletter
Dear Parent/Carer,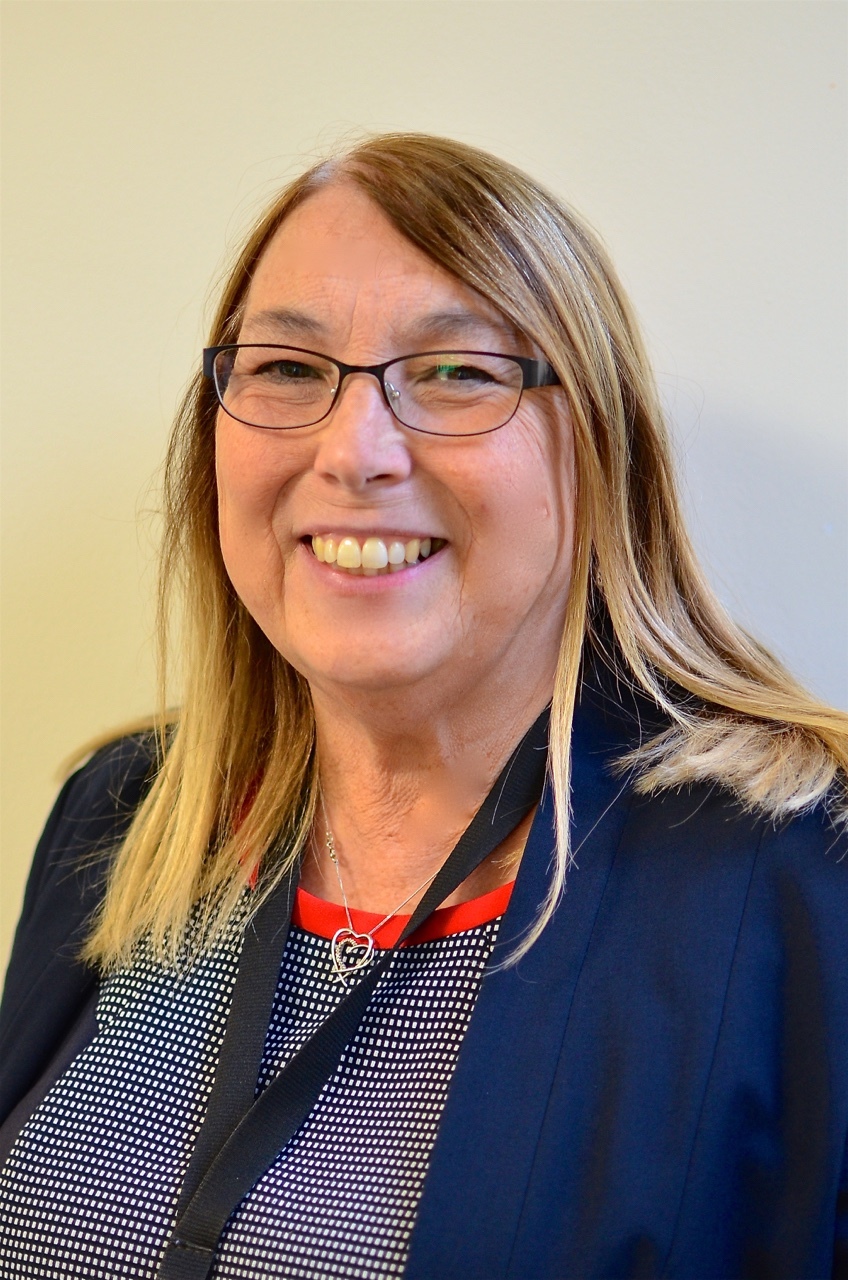 Thank you to everyone who came along to our Year 6 production. Our children were wonderful. It was a brilliant performance.
Our Sports Award assembly was a great event where children were recognised for their sporting achievements. So many children achieved so much. Thank you Mrs Allaway for making sure our children could be part of so many different sporting activities.
Our Year 6 Leavers assembly was lovely. We wish all our Year 6 Leavers every happiness and success for the future. We will miss you all.
The Governors' Award assembly was wonderful with governors proud to present children with certificates in appreciation of their hard work. They also gave 16 children a certificate for having 100% attendance throughout the year. They were:
Tyler H (Reception)
Ryan N (Year 1)
Jasper G (Year 2)
Ife A (Year 3)
Ronnie W (Year 3)
Tommy-Lee A (Year 4)
Ephraim W (Year 4)
Zechariah O (Year 4)
Ivana A (Year 5)
Godswill F (Year 5)
Neville H (Year 5)
Paige W (Year 5)
Jazmyn H (Year 5)
Louie H (Year 5)
Victory O (Year 5)
Faith W (Year 6)
161 children had 100% attendance for this last half term. Their names were entered into the prize draw and the following children won a voucher for £20 for W.H. Smiths, kindly donated by Hills building company:
Kyle E (Year 5)
Naya G (Year 1)
Bryan B (Year 1)
Naomi O (Reception)
Stanley F (Reception)
Billy M (Year 5) had the most improved attendance.
The class with the highest attendance for this half term was Mrs Shields so they will be able to select books for the library and games for their classroom.
Lucy Ann (Year 3) and Mason M (Year 5) both won a bike through the Havering Catering Services competition. This is great news.
Children who attended each of the Afternoon Teas with their Phase Leader have joined me for High Tea. I felt privileged to be able to spend time with such wonderful children who are great role models for the school.
Congratulations to Caroline T, Ava M, Raed M, Darcey G, Excel E and Keira B (all in Year 5), Lacey-Jade N, Harry A and Micah N (all in Year 2) for achieving their 3rd class certificate for good behaviour and, so, being awarded a headteacher's certificate.
Our target for attendance is 96%. The school's attendance last week was 95.2%. The winning class was Mrs Mitchell's class with 98.3% attendance. These are the other classes with over 96% attendance:
Miss Burke's/Miss Greenwood's class – 97.3%
Mrs Peel's class- 97%
Mrs Croom's class- 96.7%
We wish you all a wonderful holiday and look forward to welcoming back children in Years 1-6 on Wednesday 5th September.
Yours sincerely
Lynn Lowe