Weekly Newsletter
Dear Parent/Carer,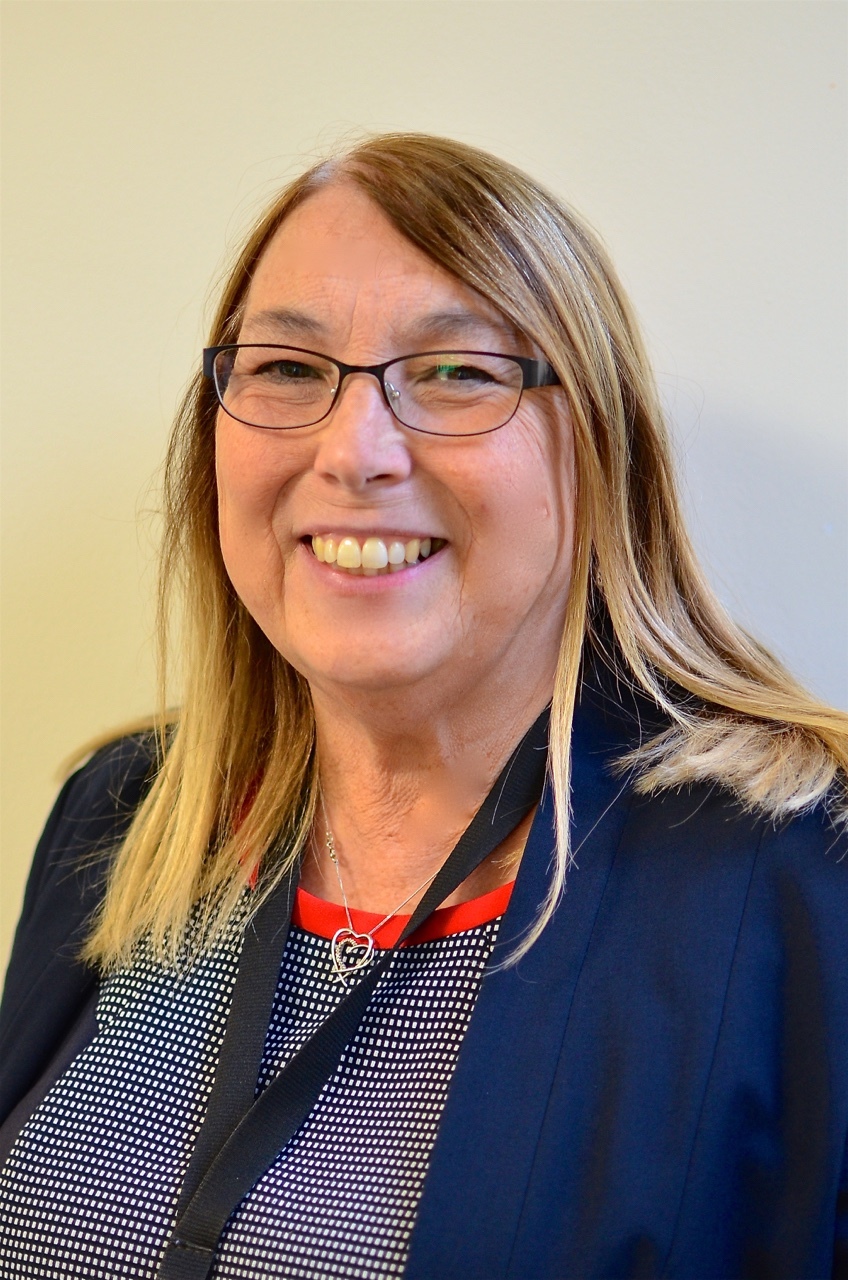 Welcome back to the Summer term and it is wonderful to see the sun shining! The children who have had 100% attendance for the half term have their names entered into a prize draw. The winners were given a £20 WH Smith voucher. They were:
Abdullah P – Recetion
Maryam - Year 2
Ife A – Year 3
T.J. – Year 5
Ayaan H – Year 6
174 children had 100% attendance and each received a teddy bear. Class 5C had the highest attendance (98%). They have been given money to buy some lunchtime games and books for our library. Well done.
I have been very pleased to award a Headteacher's Star of the Week certificate to:
Carwyn E (Year 3) – for an excellent understanding of fractions and for using known facts to
solve problems
Madi B (Year 6) – for working so hard to achieve the highest test result in Arithmetic in her
Maths set
Kai N, Charley H, Whitney, Ivana A, Lewis P, Victor P and Katie Louise T (all in Year 5) –
for great work on handling data
Lucy Ann (Year 3) – for writing an effective, descriptive setting
Ralphy O (Year 2) – for reading 22 times since 29/03/18
Congratulations to Aayan S (Year 3), Tyeomie S (Year 3), Christian E (Year 3), Jessica G and Kornelia E (both in Year 4) for achieving their 3rd class certificate for good behaviour and, so, being awarded a headteacher's certificate.
Reading champions this week were Mrs Conner's/Miss Greenwood's class with 92% of the children having read 9 times during the Easter holiday and during the last. Well done.
Here are the percentages for the rest of the school:
Mrs Croom's class- 91%
Miss Merry's class- 85%
Mr Mainhood's class- 83%
Mrs Peel's class– 75%
Mrs Crane's class- 73%
Miss Bure's/Miss Greenwood's class- -69%
Mrs Shields' class- 58%
Mrs Creasey's class-46%
Mr Whiteley's class and Mrs Mitchell's class – 44%
Miss Heptinstall's class - 35%
Mrs Valldeperas' class and Miss Allsop's class- 24%
Our target for attendance is 96%. The school's attendance last week was 95.12%. The winning classes were Mrs Creasey's class and Miss Merry's class, both with 98.2%. Well done also to these two classes who exceeded 96%:
Mr Mainhood's class – 97.7%
Mrs Croom's class – 96.7%
Only four classes have managed to meet/exceed the school target. Well done, once again, to Year 6 as both classes in these year groups exceeded 96% attendance. We really hope that our attendance will improve once the chickenpox leaves our school!
Yours sincerely
Lynn Lowe