Our Weekly Newsletter
Click on link below for our weekly Newsletter....
Weekly Newsletter - 18th September
Welcome to our site!
I am extremely proud to be the Headteacher of Newtons Primary and it is a delight to welcome you to our warm and friendly school.
Click on link below for more...
Latest School Events
Jeans for Genes. Please support this good cause by donating £1 and come to school in non-uniform.Thank you

22

Sep

2017

8:55 am - 3:20 pm

McMillan Coffee Morning - all are welcome

29

Sep

2017

9:00 am - 10:30 am @ Junior Hall

SATs meeting for parents with children in Year 6

06

Oct

2017

9:00 am - 10:00 am

Parents' meetings for children in Reception

19

Oct

2017

2:00 pm - 6:00 pm

INSET day- school closed to children

20

Oct

2017

8:55 am - 3:15 pm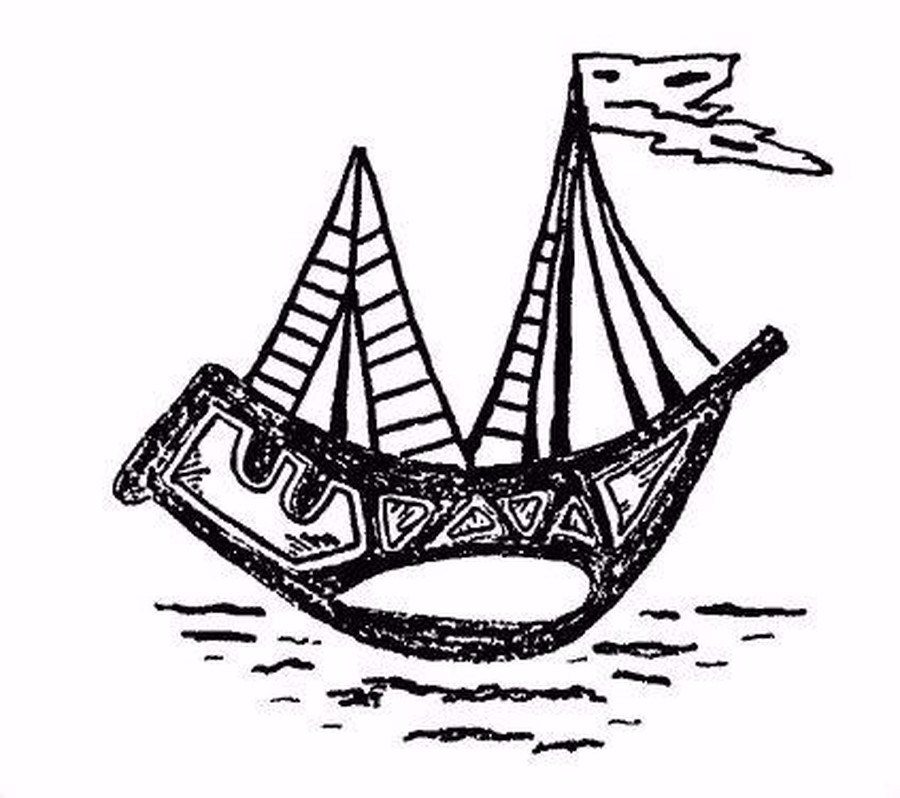 HMI Visit... A thank you letter...
Dear Parents/Carers
We are delighted with the report from the HMI visit that took place on 20th April 2017. It was a very positive inspection....
Click on link below to read letter